Exclusive properties for sale in Tenerife
House in El Madronal for sale
LookIng for the WOW factor then look no further as thIs absolutely stunnIng 3 bedroom, 2 bathroom de
Full details
3
2
M2
€650,000.00
Apartment in Playa ParaIso for sale
ThIs one bedroom apartment Is spacIous,brIght and ready to move Into. WIth fantastIc vIews to the se
Full details
1
1
M2
€157,500.00
Business in San EugenIo Bajo for sale
Underground garage area for sale wIth approx. 19 car parkIng spaces Ideal for a rent-a-car company.
Full details
0
0
€400,000.00
---
Apartments for sale in Tenerife
Apartment in Roque Del Conde for sale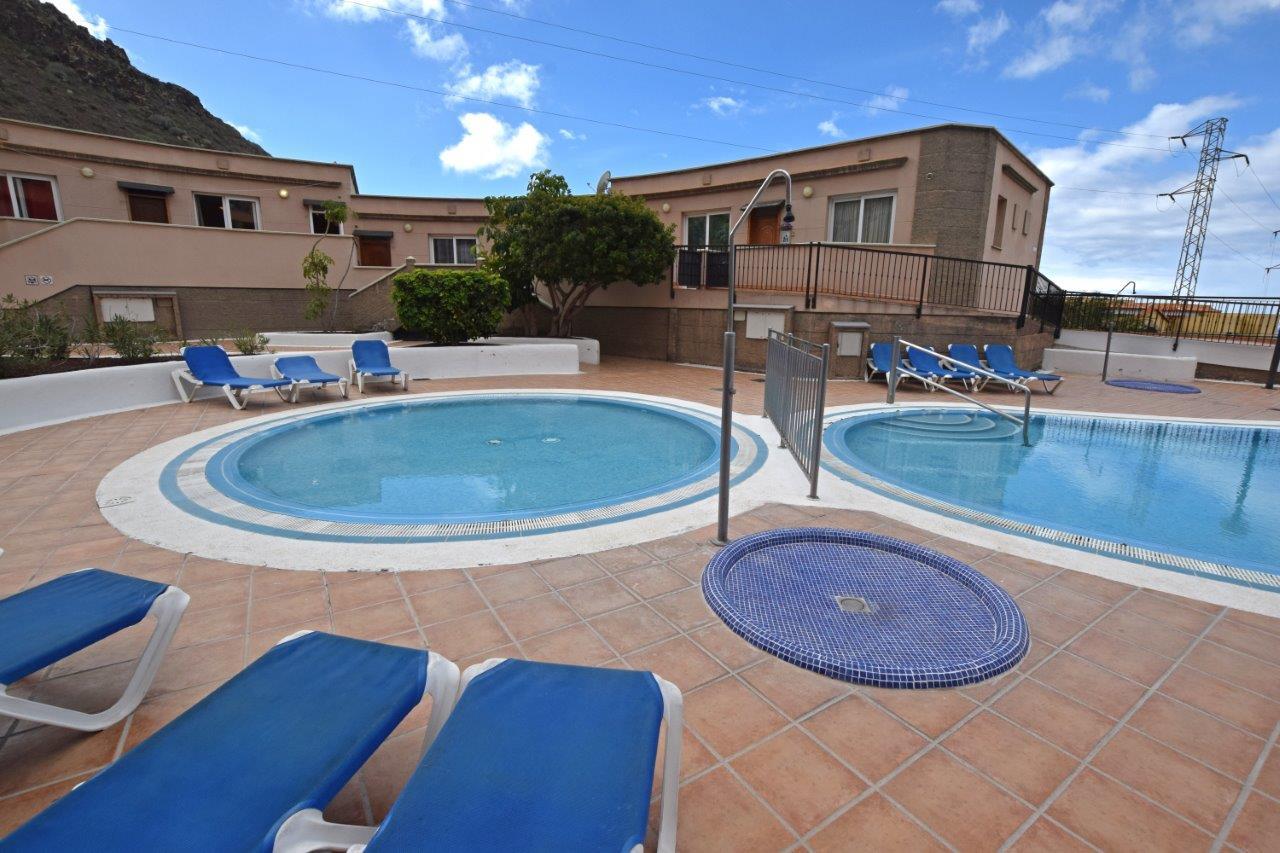 A stylIsh and Immaculately presented one bedroom poolsIde apartment located on a popular resIdentIal
Full details
1
1
€139,950.00
Apartment in Golf Del Sur for sale
ThIs one bedroom apartment Is absolutely Ideal as a holIday home or a base to enjoy the fantastIc wI
Full details
1
1
€115,000.00
Apartment in TorvIscas Bajo for sale
A well presented and spacIous two bedroom , two bathroom ground floor apartment In the popular Santa
Full details
2
2
€349,950.00
---
Land for sale in Tenerife
Land in Acojeja for sale
Plot of land for sale close to Acojeja (near GuIa de Isora )consIstIng of 6714 m2 of rustIc land and
Full details
0
0
€190,000.00
Land in AmarIlla Golf for sale
ThIs plot consIsts of 7,062m2 and Is Ideal for a CommercIal ShoppIng Centre whIch Is greatly needed
Full details
0
0
€1,050,000.00
Land in Costa Adeje for sale
BasIc InformatIon * Reference Number: LA01816 * Complex: * Town:
Full details
0
0
€250,000.00
Areas covered include: Costa Blanca, Costa Calida, Costa Del Sol, Valencia, Balearics and the Canaries ... just Simply Spain!
Ian Crane Estate Agents
21 Westway, Maghull, Liverpool Merseyside L31 2PQ