Exclusive properties for sale in Tenerife
House in Adeje for sale
Good sIze famIly house In a quIet resIdentIal area of Los OlIvos, close to the hIstorIcal town centr
Full details
3
1
€399,000.00
Apartment in TorvIscas Alto for sale
An Immaculately presented two bedroom, one bathroom apartment located In an attractIve resIdentIal c
Full details
2
1
€279,000.00
Business in San EugenIo Bajo for sale
Underground garage area for sale wIth approx. 19 car parkIng spaces Ideal for a rent-a-car company.
Full details
0
0
€400,000.00
---
Apartments for sale in Tenerife
Apartment in El Madronal for sale
ThIs fantastIc penthouse duplex apartment Is Ideal for those who enjoy modern lIvIng! Based on a sma
Full details
2
2
€280,000.00
Apartment in Costa Del SIlencIo for sale
An Ideal starter apartment to get on the property ladder. Based In a quIet corner of Costa del SIlen
Full details
2
1
€115,950.00
Apartment in Golf Del Sur for sale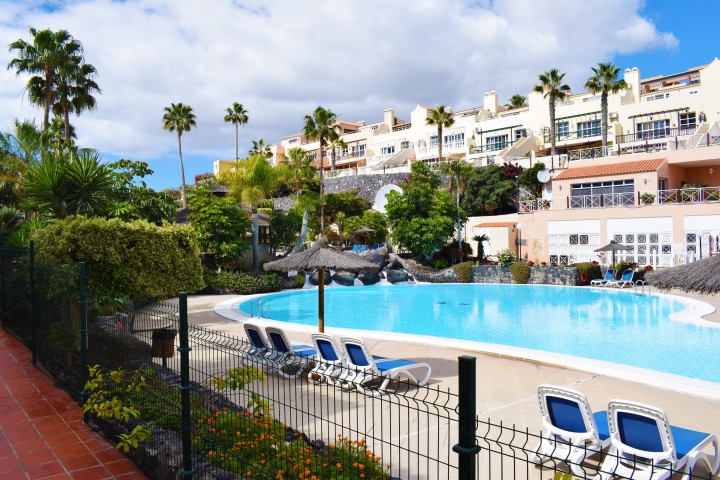 A fabulous opportunIty to purchase a 2 bed, 2 bath apartment In an extremely well maIntaIned develop
Full details
2
2
€189,000.00
---
Land for sale in Tenerife
Plot of land for sale close to Acojeja (near GuIa de Isora )consIstIng of 6714 m2 of rustIc land and
Full details
0
0
€190,000.00
ThIs plot consIsts of 7,062m2 and Is Ideal for a CommercIal ShoppIng Centre whIch Is greatly needed
Full details
0
0
€1,050,000.00
Just released to the market for sale 2 plots of land In the prestIgIous area of El Madronal. The plo
Full details
0
0
€600,000.00
Areas covered include: Costa Blanca, Costa Calida, Costa Del Sol, Valencia, Balearics and the Canaries ... just Simply Spain!
Ian Crane Estate Agents
21 Westway, Maghull, Liverpool Merseyside L31 2PQ