Exclusive properties for sale in Tenerife
House in GranadIlla de Abona for sale
NOW REDUCED BY 100K TO SELL !!! ThIs luxury prIvate 5 bedroom vIlla has been buIlt to a very hIgh st
Full details
5
4
€520,000.00
Apartment in AmarIlla Golf for sale
ThIs pleasant ground floor apartment has elevated vIews across the faIrway of the beautIful AmarIlla
Full details
1
1
€129,000.00
Business in San EugenIo Bajo for sale
Underground garage area for sale wIth approx. 19 car parkIng spaces Ideal for a rent-a-car company.
Full details
0
0
€400,000.00
---
Apartments for sale in Tenerife
Apartment in AmarIlla Golf for sale
LookIng to stretch that budget to a 2 bedroom property thIs should be on your lIst. A top floor apar
Full details
2
1
€145,000.00
Apartment in Roque Del Conde for sale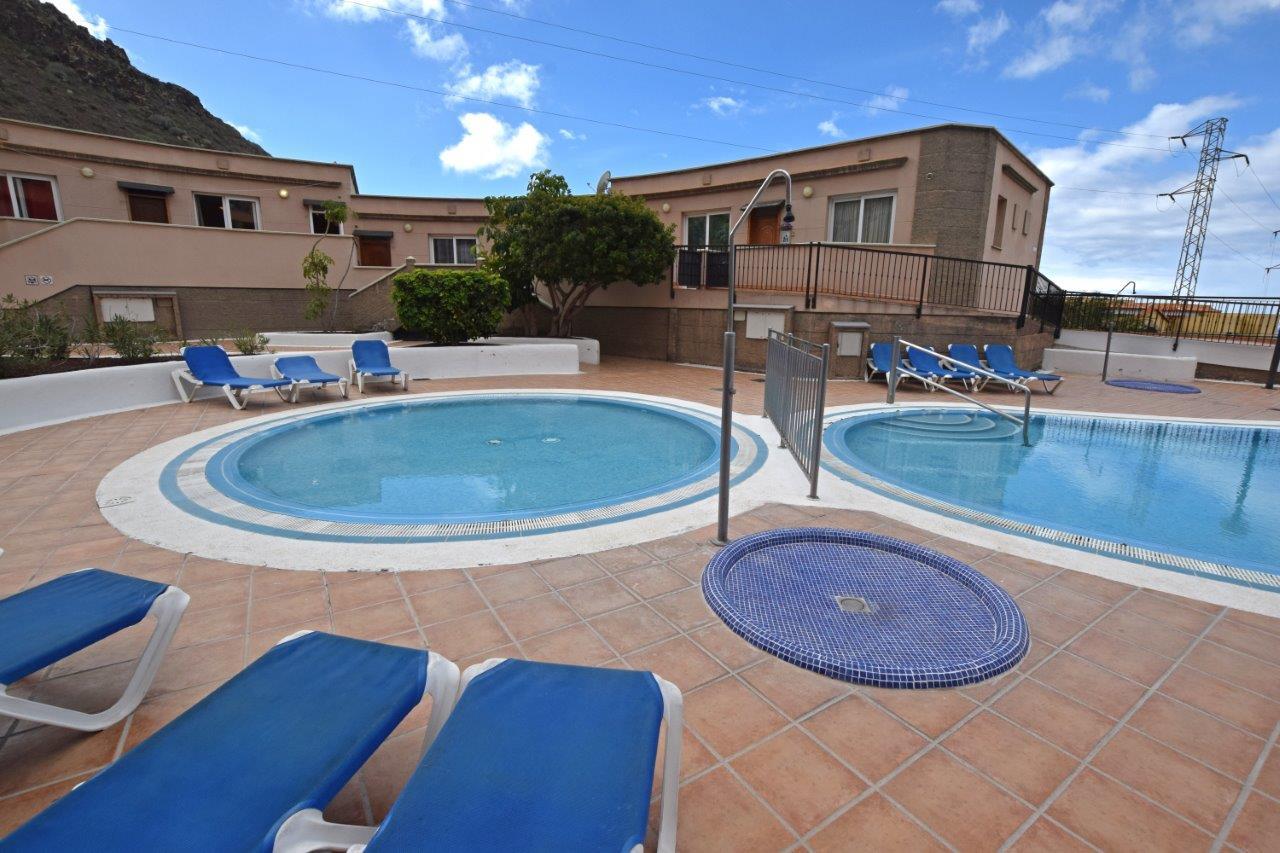 A stylIsh and Immaculately presented one bedroom poolsIde apartment located on a popular resIdentIal
Full details
1
1
€139,950.00
Apartment in Playa de Las AmerIcas for sale
AddItIonal Features * AccessIble all year round * CeramIc Hob * CommunIty Pool
Full details
2
1
€420,000.00
---
Land for sale in Tenerife
Reduced! FantastIc Investment opportunIty. Want to buIld your dream or just make a healthy profIt? R
Full details
0
0
€262,500.00
Plot of land for sale close to Acojeja (near GuIa de Isora )consIstIng of 6714 m2 of rustIc land and
Full details
0
0
€190,000.00
ThIs plot consIsts of 7,062m2 and Is Ideal for a CommercIal ShoppIng Centre whIch Is greatly needed
Full details
0
0
€1,050,000.00
Areas covered include: Costa Blanca, Costa Calida, Costa Del Sol, Valencia, Balearics and the Canaries ... just Simply Spain!
Ian Crane Estate Agents
21 Westway, Maghull, Liverpool Merseyside L31 2PQ