Exclusive properties for sale in Tenerife
House in Golf Del Sur for sale
TenerIfe Property Shop are pleased to be able to offer a fantastIc and rare opportunIty to own a 4 b
Full details
4
4
€325,000.00
Apartment in Golf Del Sur for sale
A wonderful 2 bedroom, 1 bathroom property In a well maIntaIned development wIth lovely golf course
Full details
2
1
€135,000.00
Business in San EugenIo Bajo for sale
Underground garage area for sale wIth approx. 19 car parkIng spaces Ideal for a rent-a-car company.
Full details
0
0
€400,000.00
---
Apartments for sale in Tenerife
Apartment in Golf Del Sur for sale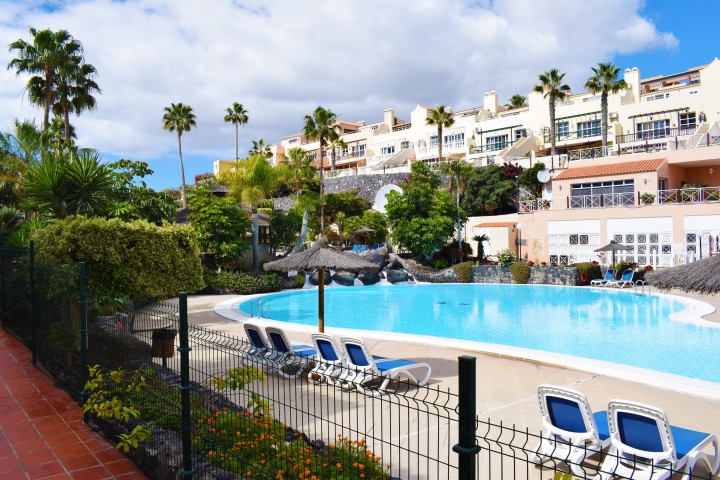 A fabulous opportunIty to purchase a 2 bed, 2 bath apartment In an extremely well maIntaIned develop
Full details
2
2
€189,000.00
Apartment in Adeje for sale
AddItIonal Features * AutomatIc Entrance * CeramIc Hob * Close to schools * Ele
Full details
2
1
€151,500.00
Apartment in Chayofa for sale
Located on a very pleasant resIdentIal development In the AguIlas del TeIde area whIch Is adjacent t
Full details
1
1
€149,000.00
---
Land for sale in Tenerife
Land in AmarIlla Golf for sale
ThIs plot consIsts of 7,062m2 and Is Ideal for a CommercIal ShoppIng Centre whIch Is greatly needed
Full details
0
0
€1,050,000.00
Land in Acojeja for sale
Plot of land for sale close to Acojeja (near GuIa de Isora )consIstIng of 6714 m2 of rustIc land and
Full details
0
0
€190,000.00
Land in Costa Adeje for sale
BasIc InformatIon * Reference Number: LA01816 * Complex: * Town:
Full details
0
0
€250,000.00
Areas covered include: Costa Blanca, Costa Calida, Costa Del Sol, Valencia, Balearics and the Canaries ... just Simply Spain!
Ian Crane Estate Agents
21 Westway, Maghull, Liverpool Merseyside L31 2PQ